Special Offer! 20% OFF Using Code SUMMER20. Exclusions apply.
A first of its kind razor designed to be as beautiful as it is functional
Use code SUMMER20 for 20% OFF your first purchase!

SHOP THE
MAVE SHAVE SYSTEM
SHOP THE MOISTURIZING SHAVE CREAM
All of our products are designed in New York City.
MAVE products are 100% vegan and clean, made with thoughtful good for you ingredients.
Marisa Newman, founder of MAVE New York, is an art gallery owner in New York City.
Domestic shipping is free when you spend over $100.
The six-piece line elevates the basics, beginning with the custom razor—a sculptural, easy-to-grip white resin object that bears a striking resemblance to Brancusi's marble Bird in Space. While the design celebrates form, the blade is all industry-tested function: After considerable market research, Newman manufactured her razor to fit Gillette Venus heads, which she buys in bulk and handsomely repackages in slide-top paper boxes (at no extra cost), effectively bypassing the locked cases at the drugstore. That refined sensibility extends to the rest of her ritual, which includes a chamomile-laced scrub, a body oil with soothing arnica and aloe, and a shave cream featuring a gentle coconut-derived surfactant.
FIND BEAUTY IN EVERYDAY RITUALS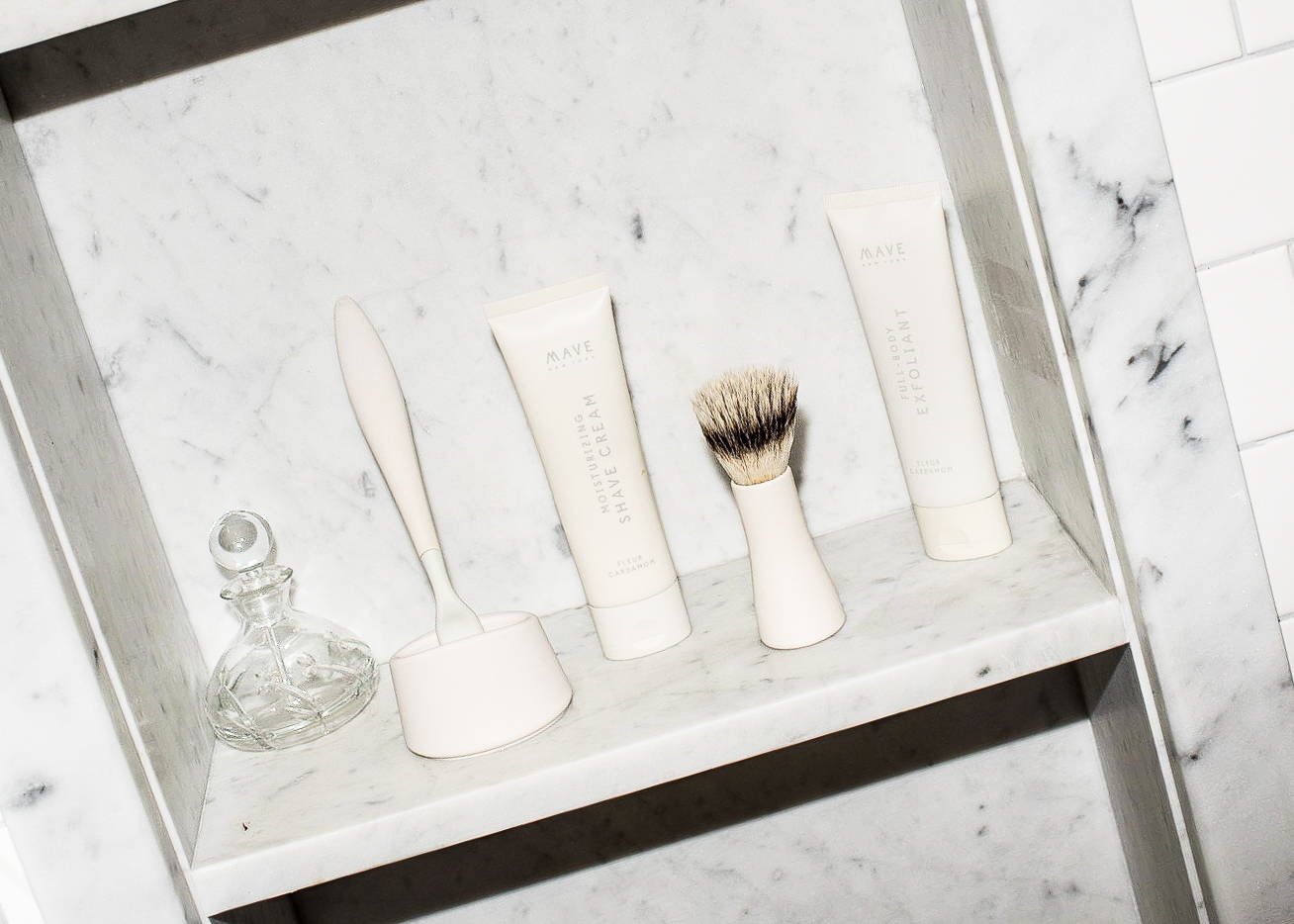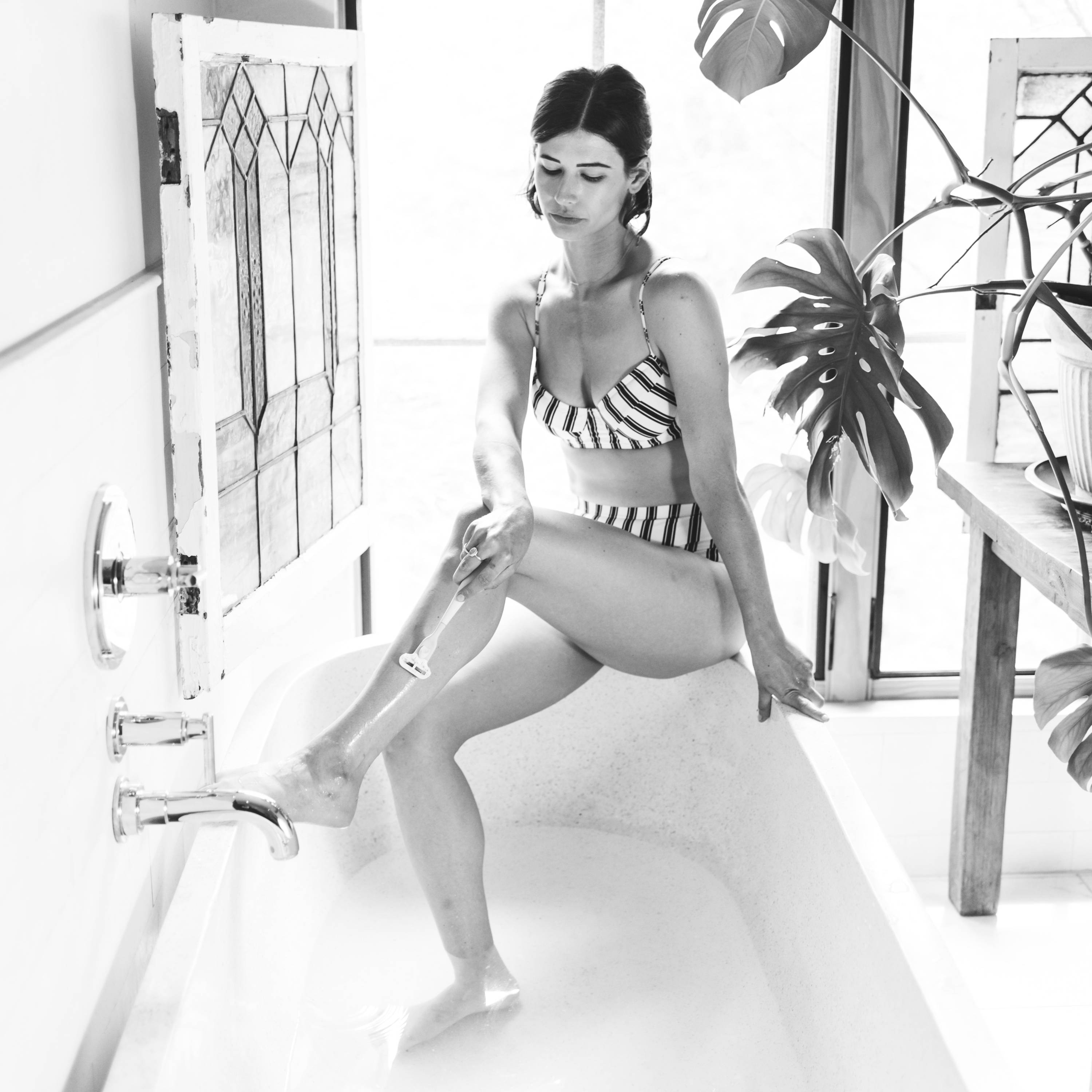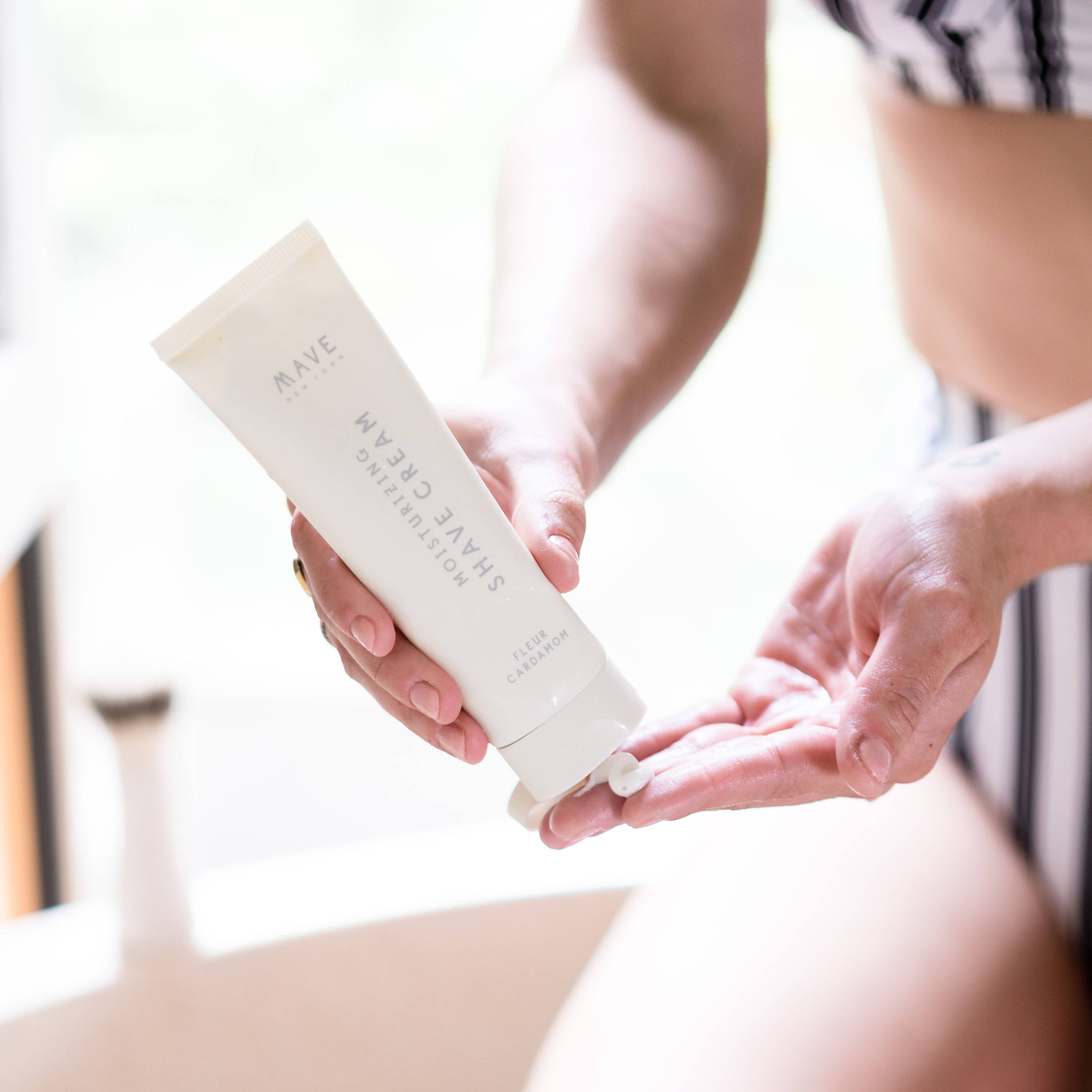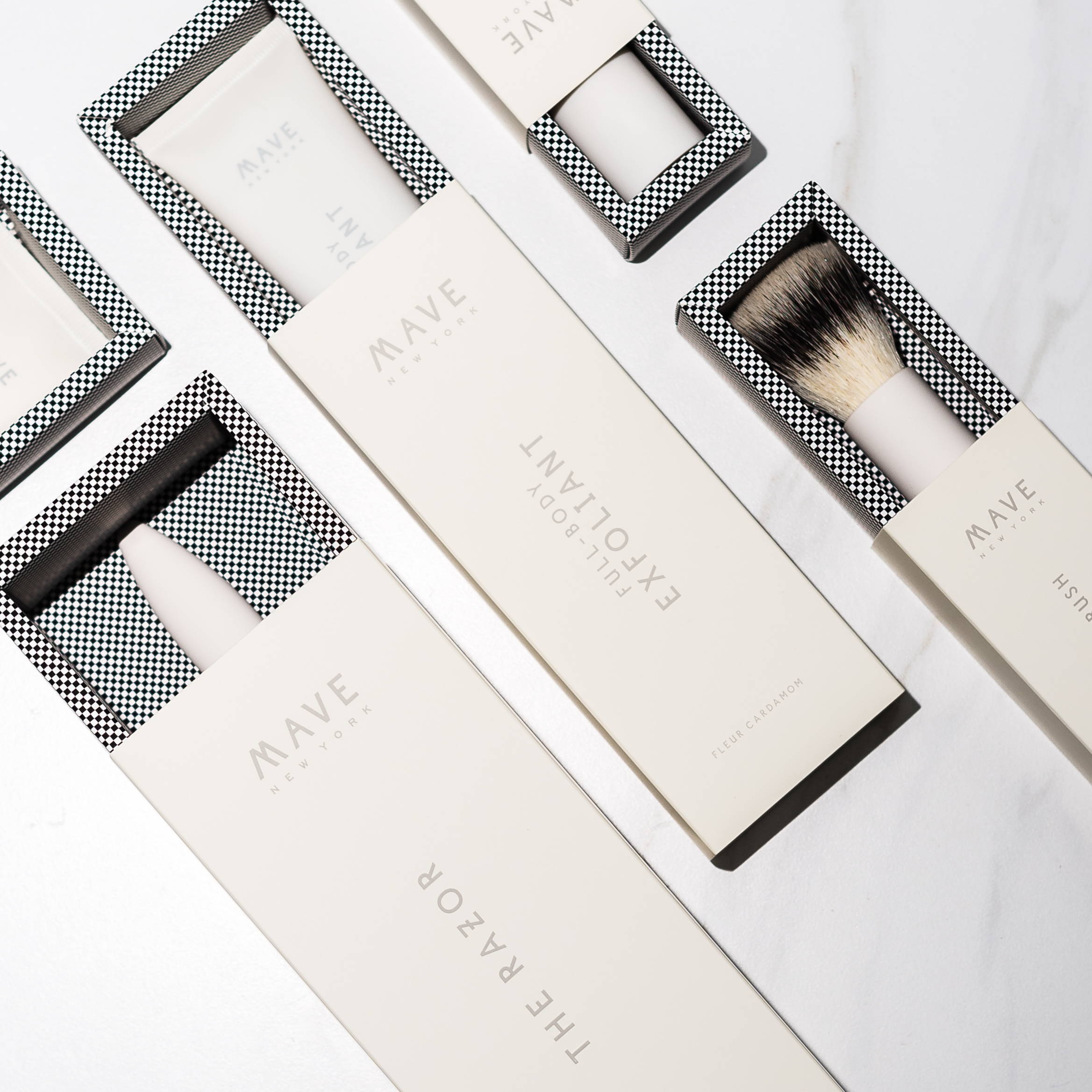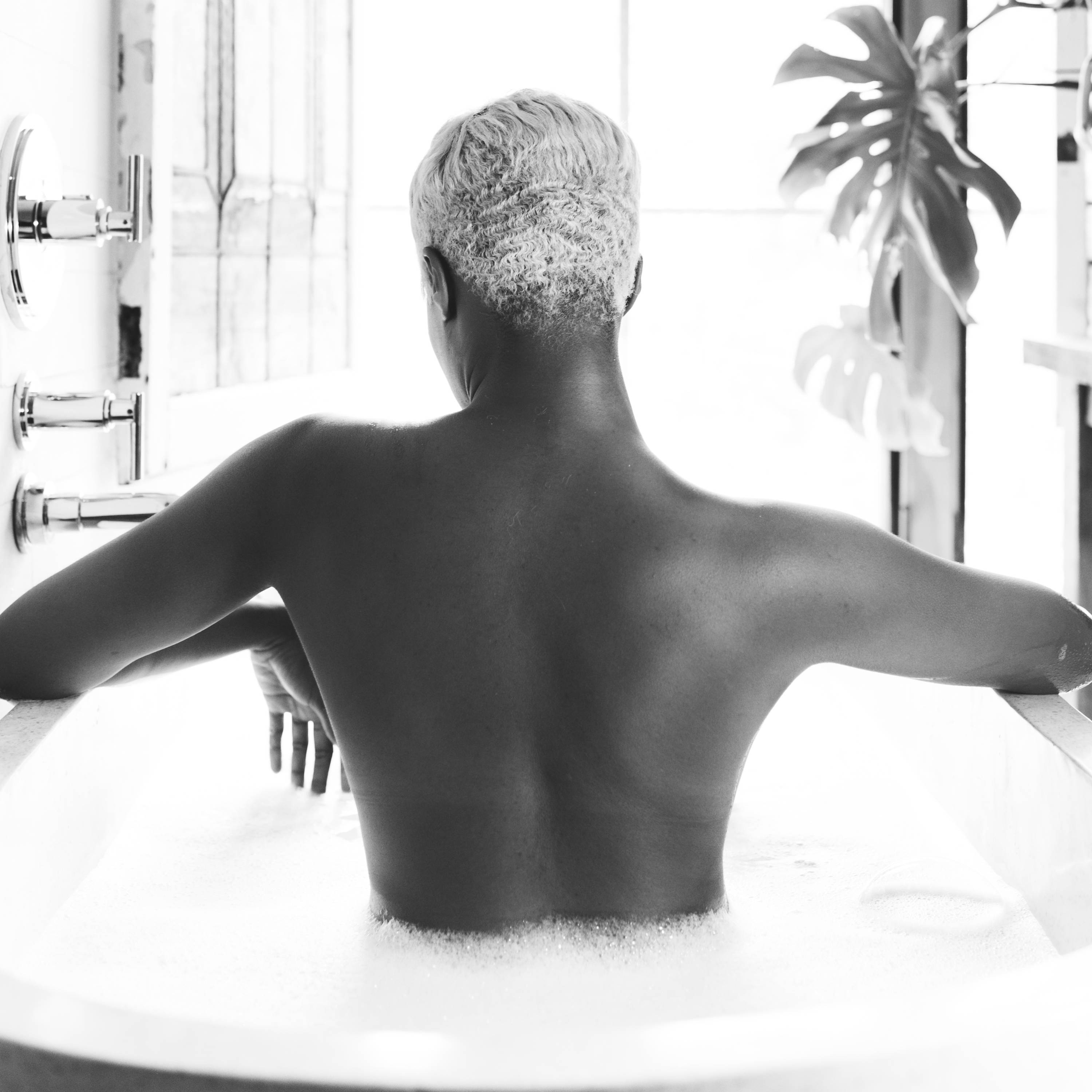 Enter your email and receive 10% off your first order.