Special Offer! 20% OFF Using Code SUMMER20. Exclusions apply.
A first of its kind shave brush designed for women
Use code SUMMER20 for 20% OFF your first purchase!

Designed to stand up to the moisture of the shower
MAVE products are 100% vegan and clean, made with thoughtful good for you ingredients
Sweeps gently across even the most sensitive skin
Extends the life of your shave cream
TThe Shave Brush not only improves the performance of the Moisturizing Shave Cream, it also extends the usage, optimally dispersing the product on the legs. Using the Shave Brush with the Moisturizing Shave Cream produces a rich lather without the drying foam of an aerosol.

FIND BEAUTY IN EVERYDAY RITUALS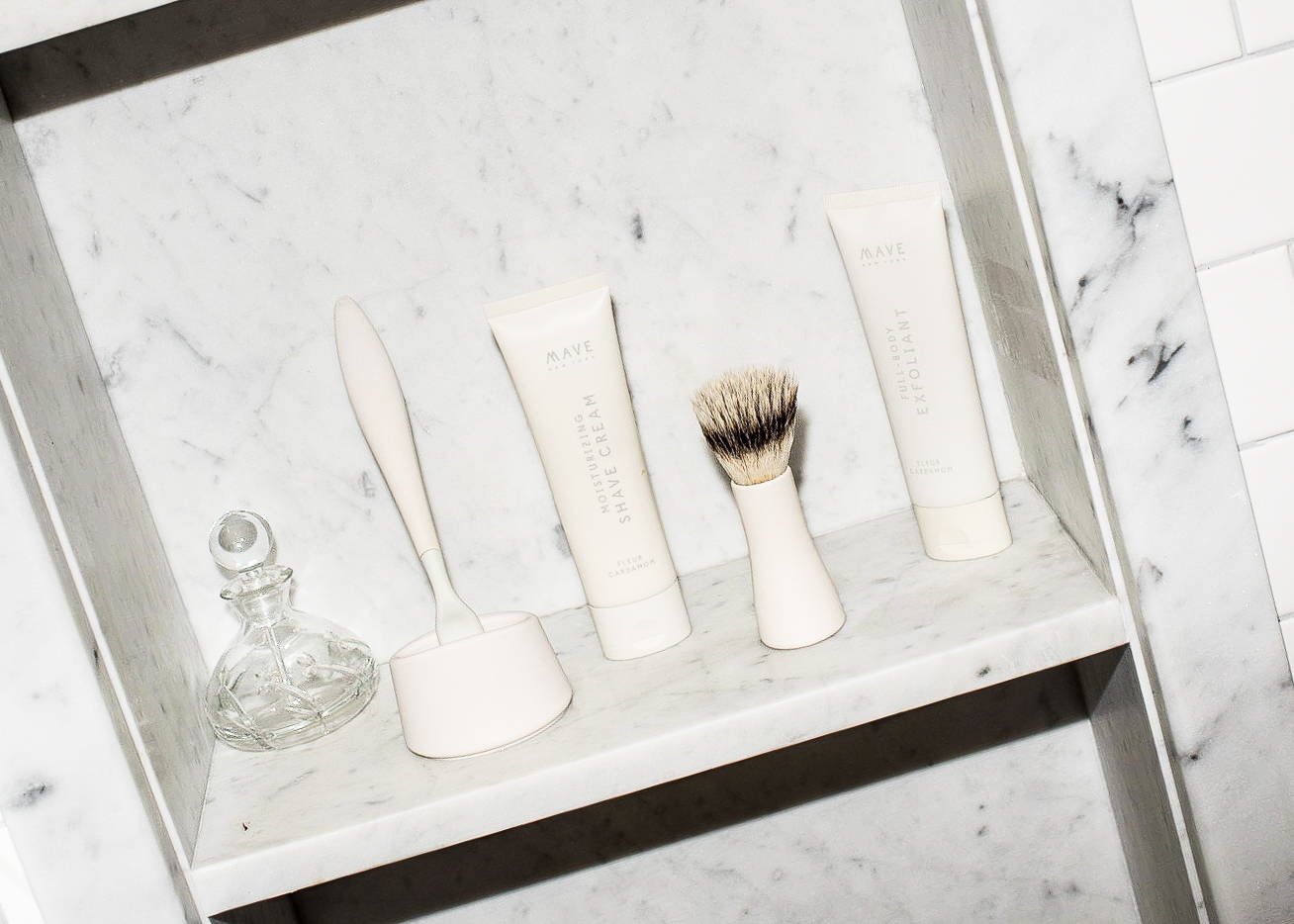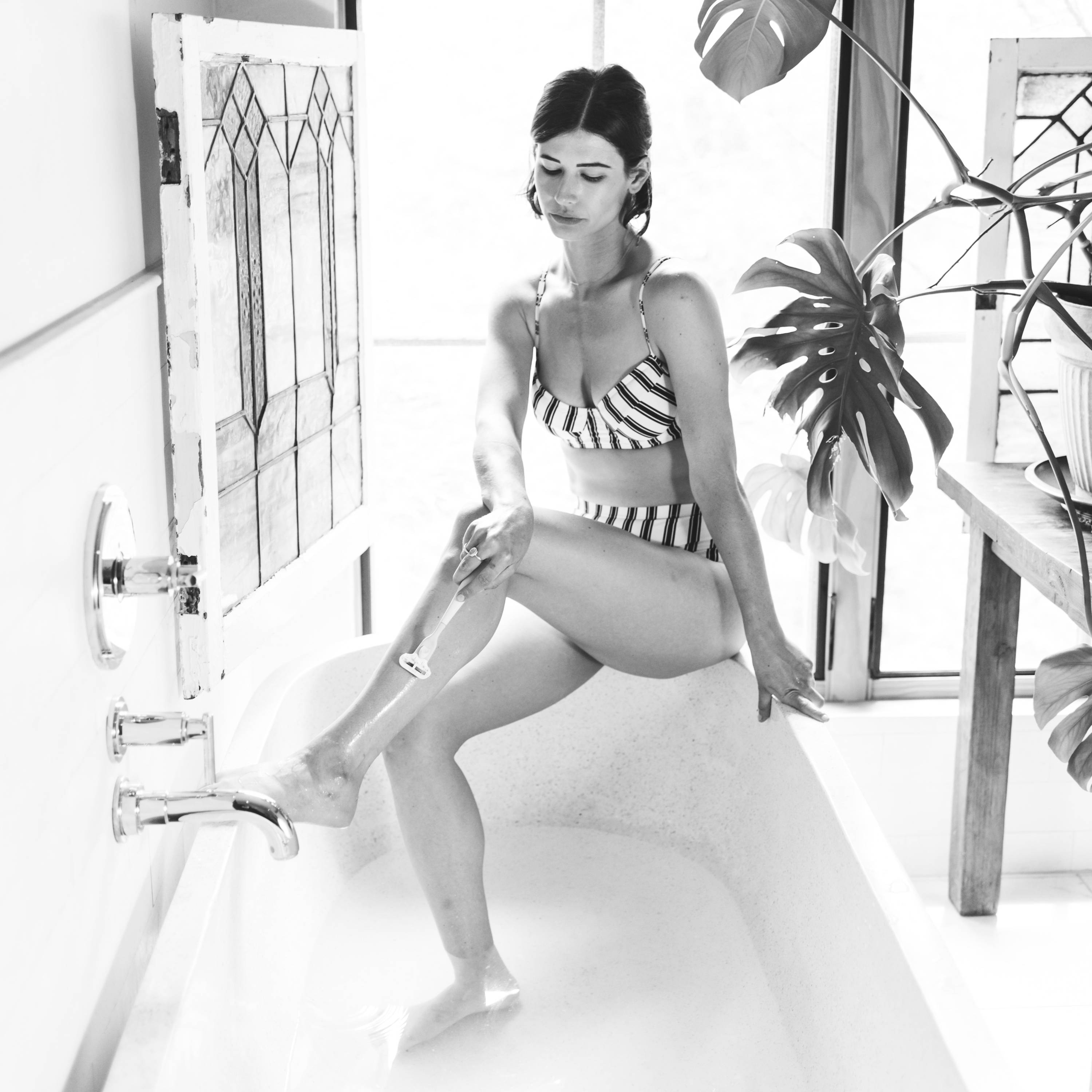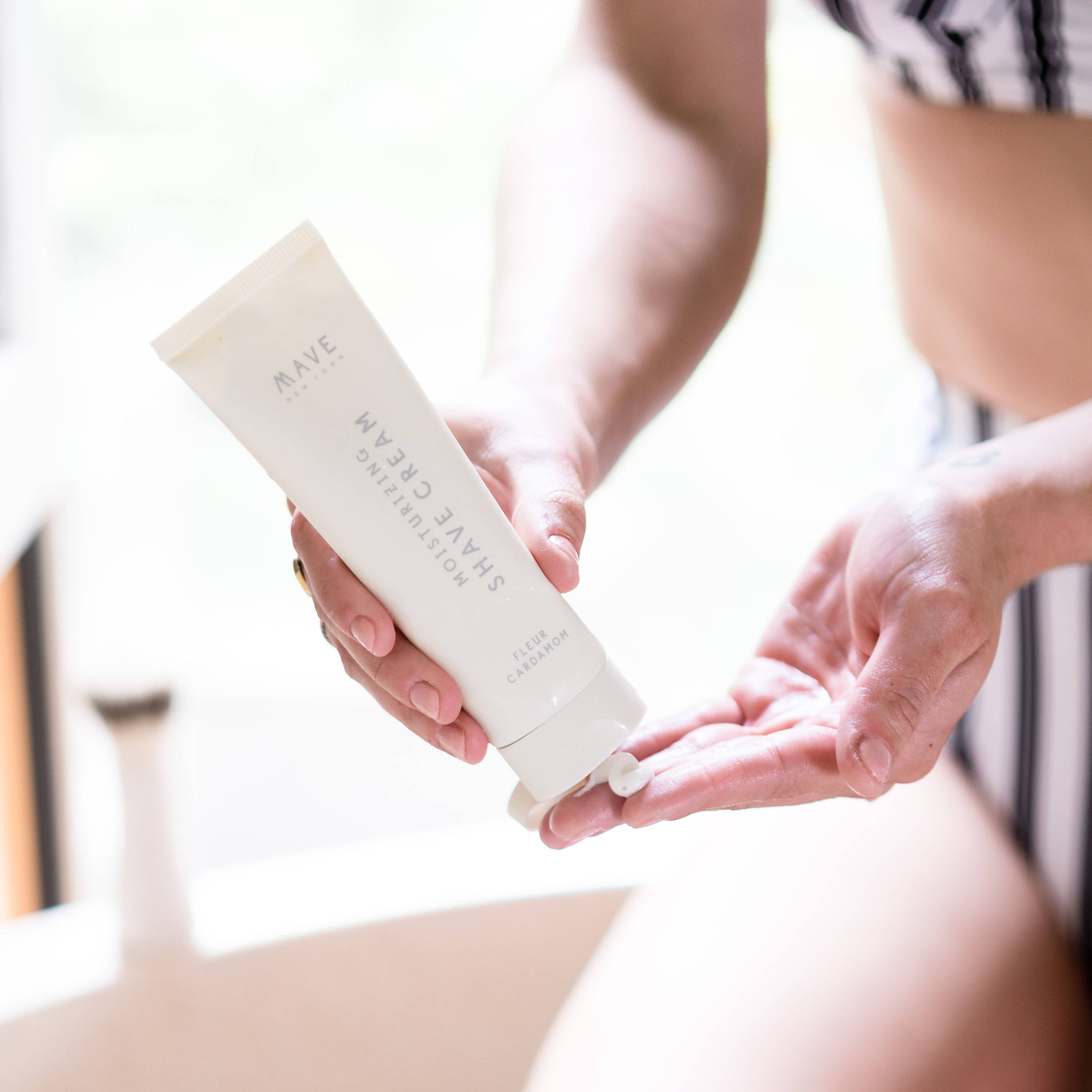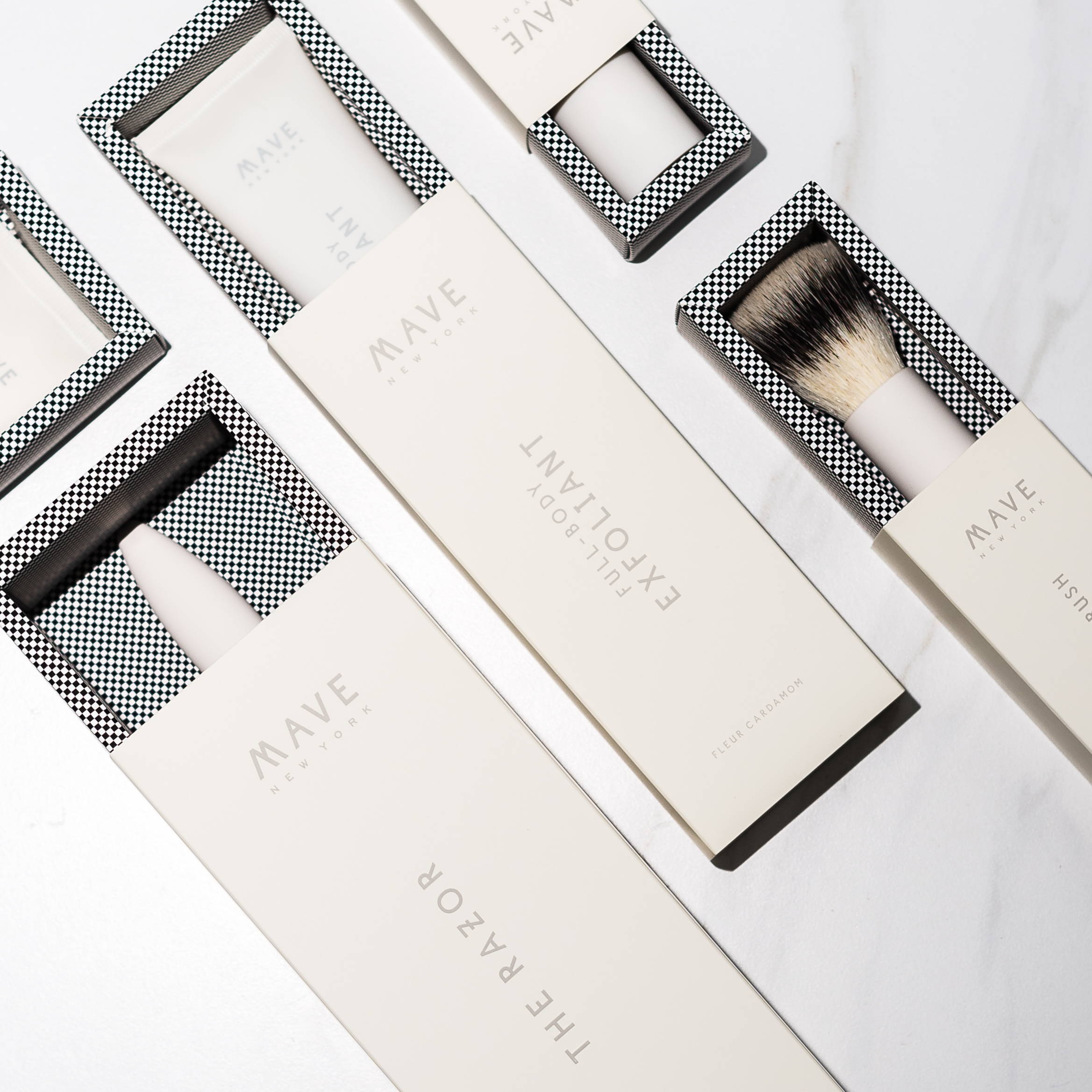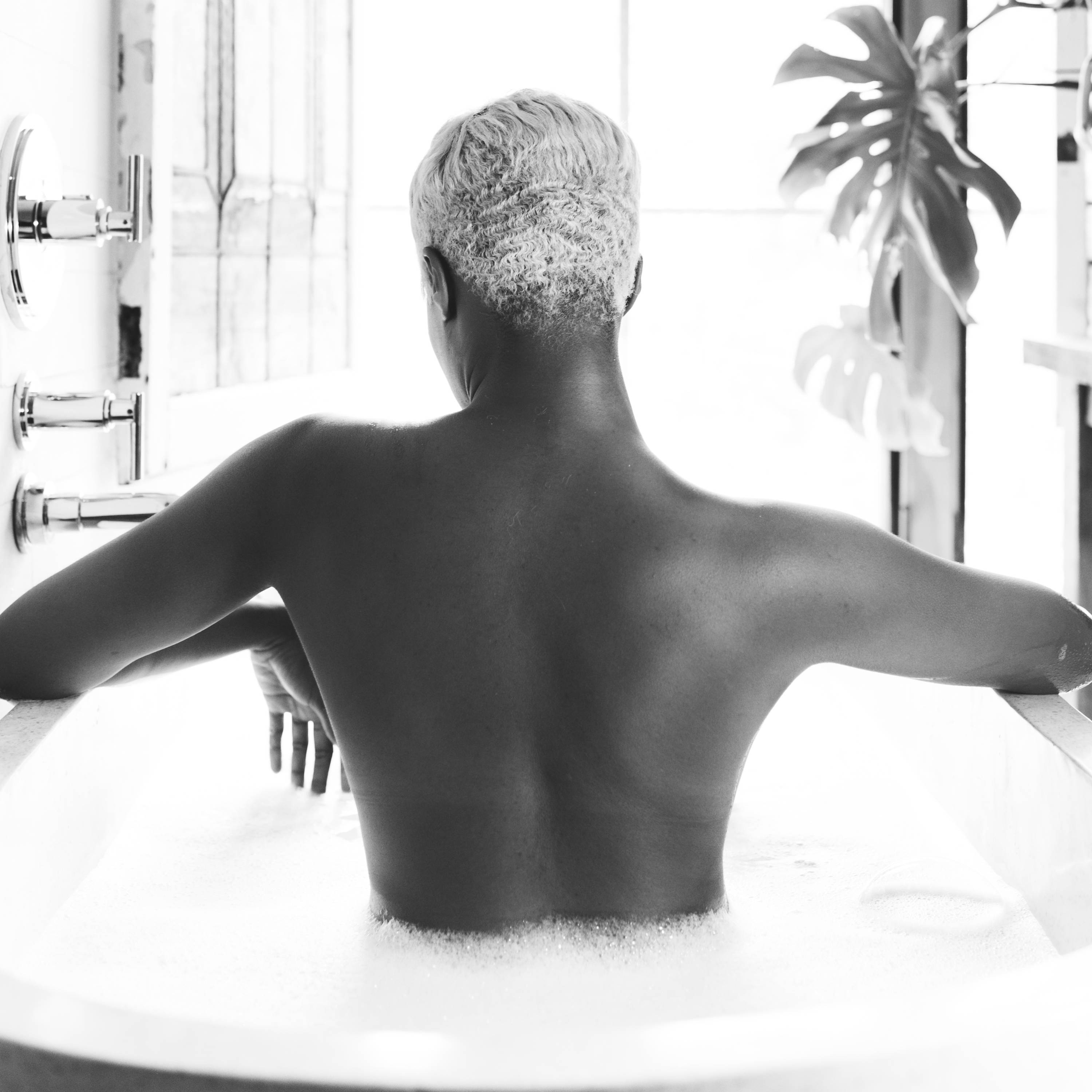 Enter your email and receive 10% off your first order.